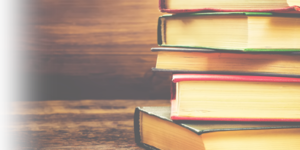 Gli enti soggetti dell'ordinamento [Rectius "del Diritto"] Internazionale.
Le monografie dedicate ai soggetti del diritto internazionale vi occupano generalmente delle condizioni della soggettività giuridica e del procedimento con il quale essa è attribuita dall'ordinamento. Si occupano, in una parola, d ella determinazione d ei soggetti. Nel presente lavoro, invece – come forse non appare dal brutto titolo -, diamo senz'altro per risolto il problema della determinazione della qualità di soggetti, almeno per gli Stati e gli altri gruppi politici (Santa Sede, insorti, comitati nozionali, governi in esilio), e ci occupiamo esclusivamente della natura giuridica, della composizione e delle vicende degli enti stessi pei quali il problema della soggettività si pone. Read more (txt) >>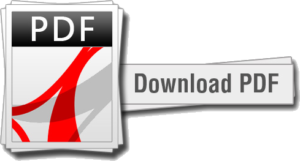 ---
Abstract
On the basis of the correct notion of the juristic person (personne juridique, personne morale) as, for example, per Hans Kelsen and Chief Justice Marshall, it is demonstrated that States, as international persons, are no such thing. Instead of a legal person, the State's international person is a merely factual, corporeal, space-filling entity, assumed as such by international law as one of its subjects. The author rejects the theory of the international personality of individuals. The law of human rights and the rules of so-called international criminal law belong essentially to transnational law, rather than to international law proper, their relationship with the latter still remaining, according to the Author, inadequately explored. The matter is discussed in Gli enti, pages 250-319, as well as in other later works.
In the book's title the word "ordinamento" must be read "diritto". International Law can not be properly described as an "ordinamento". "Law" is its more appropriate definition.